richard wake
Join my mailing list for updates and a free prequel to the Alex Kovacs thriller series
get your free book
shining a light on europe's darkest days
Two historical thriller series. Two momentous periods in the 20th century. Two unforgettable protagonists, ordinary men doing their best to make a difference despite incalculable risks.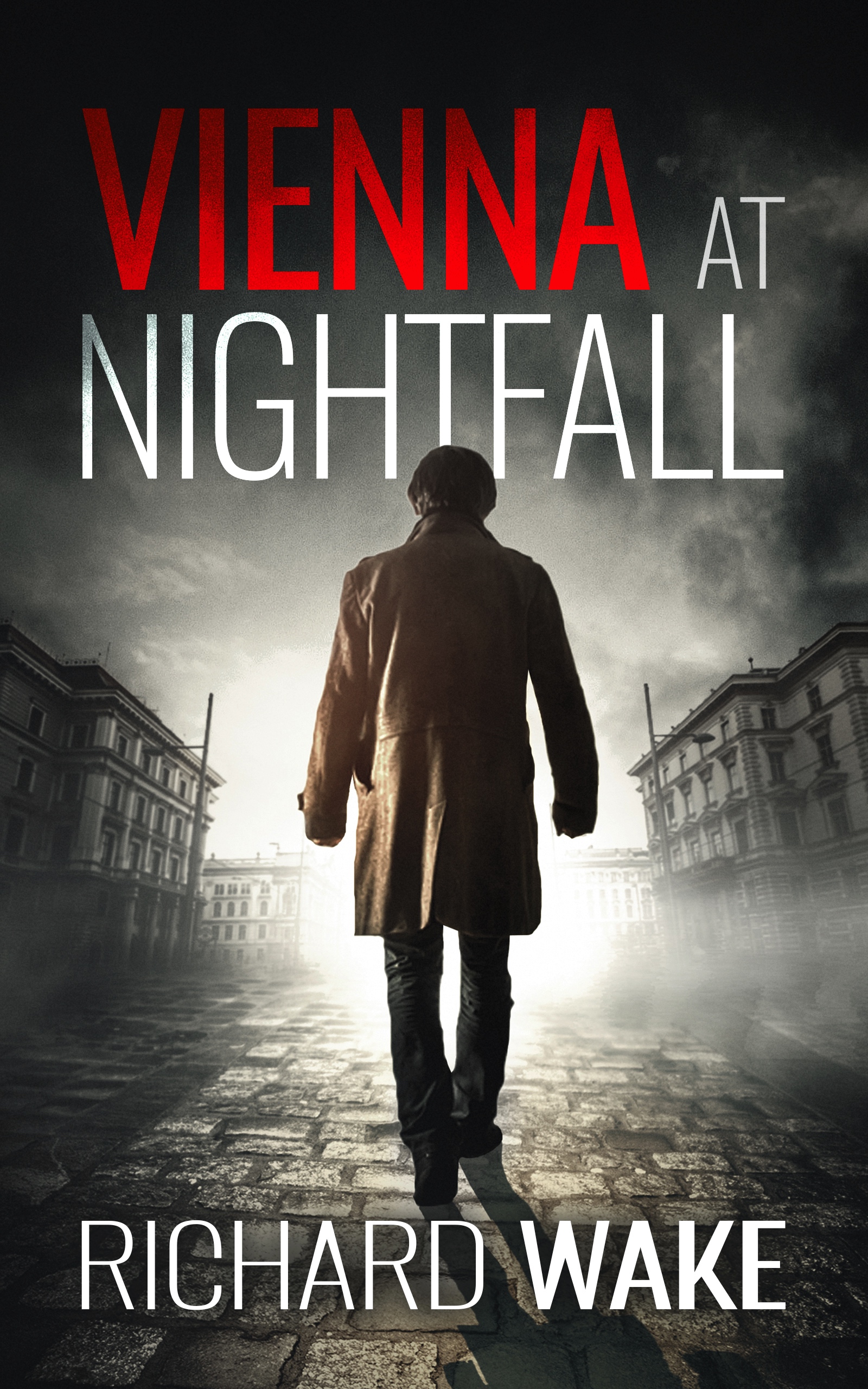 the alex kovacs series
On the eve of Hitler's invasion, Alex starts as a reluctant spy and grows to be so much more.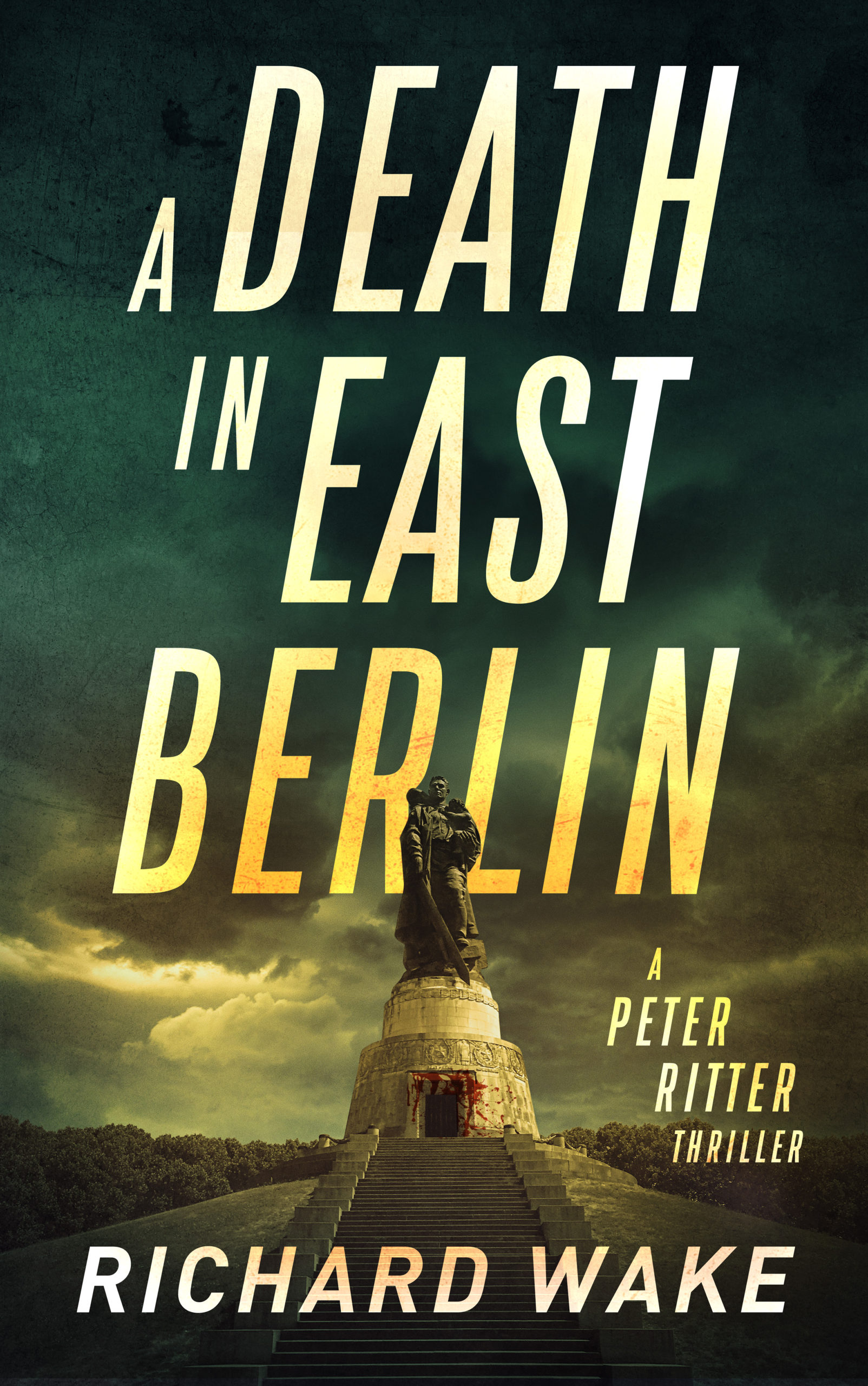 the peter ritter series
A murder detective in East Berlin, Peter navigates among dangerous forces as the Berlin Wall is built.